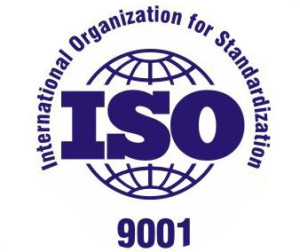 The company STS International LLC was formed in 2012, as the official distributor of Chevron Lubricants in Azerbaijan , representing its interests and striving to become a leader in providing high quality lubricants in the market of Azerbaijan.
In turn, Chevron – one of the largest, high-tech companies , which activity spans all industries needed to produce high-quality products that could compete the world market.
The company Chevron Lubricants, which directly produces lubricants, subsequently grew on the basis of largest corporation in the USA.
The goal of STS International is full compliance with the quality standards. For this purpose, STS International company and AQS company signed a contractat at the 11th October and started work on the implementation of the quality system based on the standard ISO 9001:2008.
ISO 9001:2008 is universal standard, which recognized in the world, specifies requirements for a quality system.
The work vehicle is inextricably linked to the performance of lubricants. Therefore, STS International company proposes to use only high quality original products developed by experienced professionals and on the highest level. It is unnecessary to forget life of the machine and reduce maintenance costs is directly related to how a lubricant for the engine uses the vehicle owner . The project , which aims to optimize and systematize processes , STS International have a plan to provide training to employees,who involved in this industry.
Just want to note STS International company have a plan to implement of the new standards and the regulatory framework for a range of lubricants in the future.